COMING NOV. 5
PRE-ORDER TODAY FROM THESE RETAILERS
2017 RITA Finalist for Best Romance Novella
"Lyssa Kay Adams presents a perfect mix of heart and heat."
~ Bestseller Lori Nelson Spielman, author of The Life List
A lonely American heiress. A tough Irish boxer. Things are about to get Wild in Rio.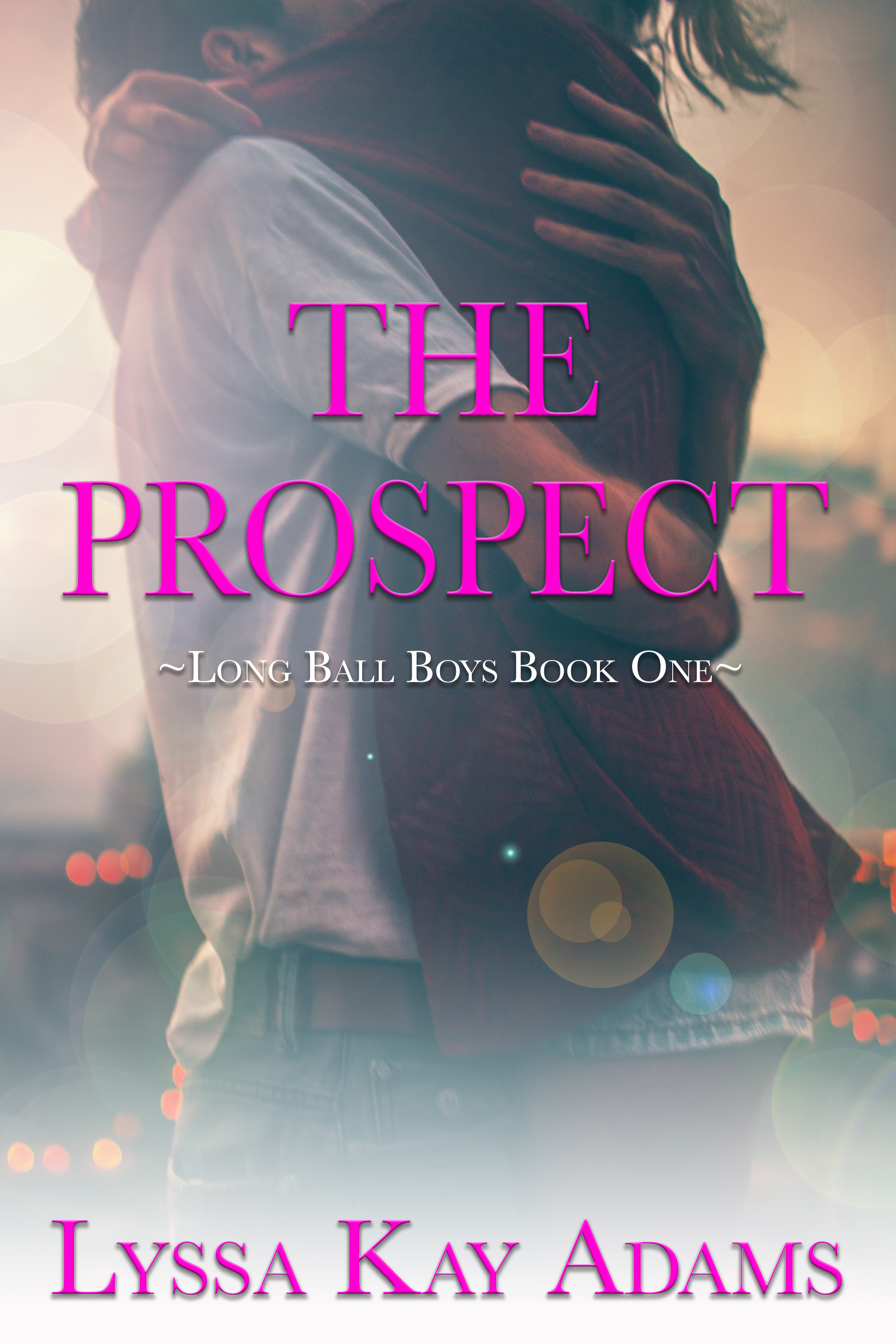 He's a Major League hot shot. She's a girl from the wrong side of the tracks. The prospects are looking hot.
"Lyssa Kay Adams hits a home run!"
~ New York Times Bestseller Mara Jacobs
He's a coach. She's a player. Things are getting hotter in Vegas...